Video Intercom Options Built by Trusted Brands
Does your commercial building need an entry system with video and audio capabilities? Our modern video intercom systems allow tenants and guests to communicate through video calls, and doors can be unlocked remotely.
At e-Tek Systems, we are proud to offer a wide range of products built by the most trusted brands in the security industry, including Aiphone and 2N.
Identify visitors and grant access through an interior station or mobile app! These systems can be paired with further access control capabilities, such as keycard reads. These systems are easily expandable as your business or organization grows.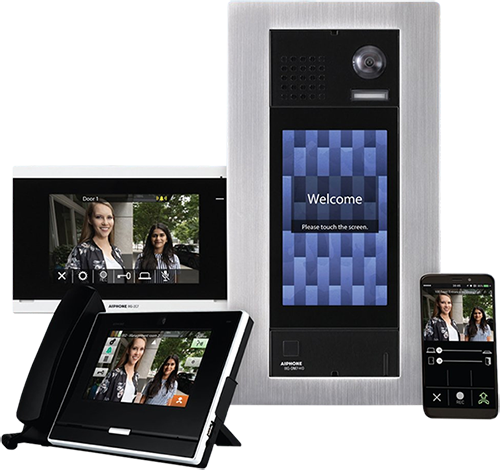 We can offer these solutions, depending on your needs and the system you choose.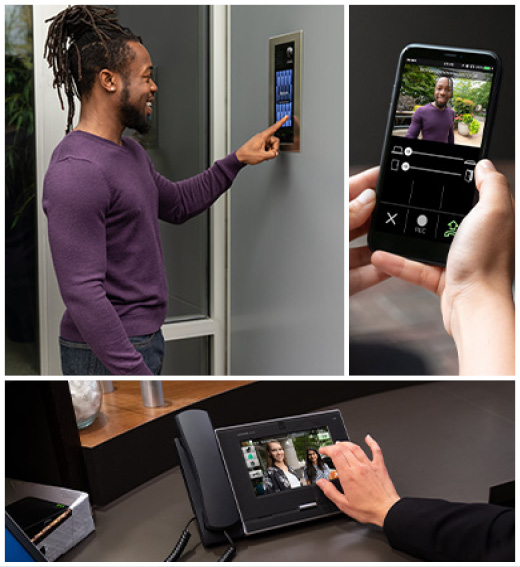 Need Financing?
We proudly partner with Marlin Finance for our products and services.