Access Control System Hosting & Management
What is System Hosting & Management for Access Control?
Hosted access control eliminates maintenance costs for hardware and software while also minimizing risk. This makes managing your system easier too. Central servers store your data, allowing you to remotely manage your system online.
The e-Tek team can help you find a system that fits your needs and budget. We provide scalable and flexible solutions that can grow and adapt as your business expands and changes.
Our technicians have the expertise your business needs to enhance security and even save you time and money.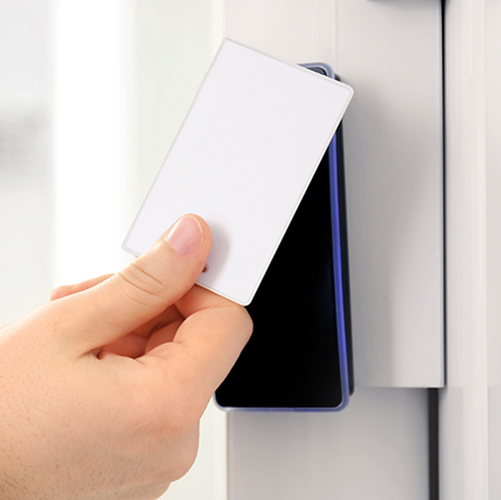 At e-Tek, we provide options to fit these industries and more:
We at e-Tek Systems are proud to offer Brivo, a cloud-based access control platform that's trusted by millions of users and used by hundreds of Fortune 500 companies!
With Brivo, you can monitor one location or several worldwide from anywhere on just one screen. Get insight into the usage of your property and learn about possible security threats. Connect video surveillance, thermostats and other devices and applications to your system.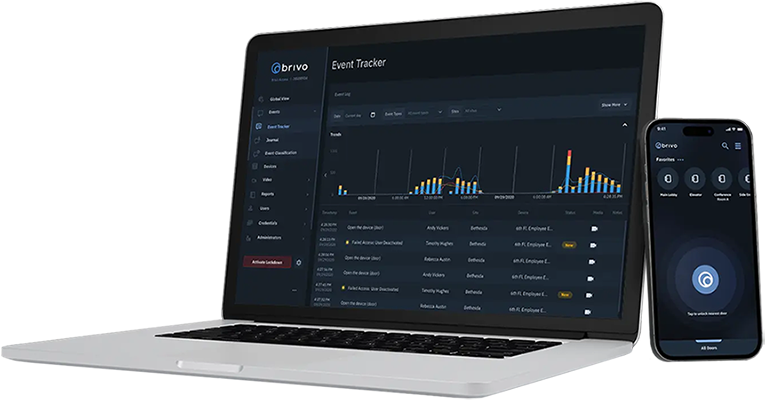 In 2023, Brivo was rated as a leader by G2, a peer-to-peer review site for business software. It was rated #1 for:
This access control platform is self-contained and great for a few doors or scalable to more than 500 doors! This platform uses today's latest security technologies, including: controllers, ultra-fast readers, an app, plus mobile credential capabilities.
There is no software to load or license after a one-time cloud activation.
Use any popular web browser to review and manage your system.
Quickly integrate your system and upload users and credentials in bulk.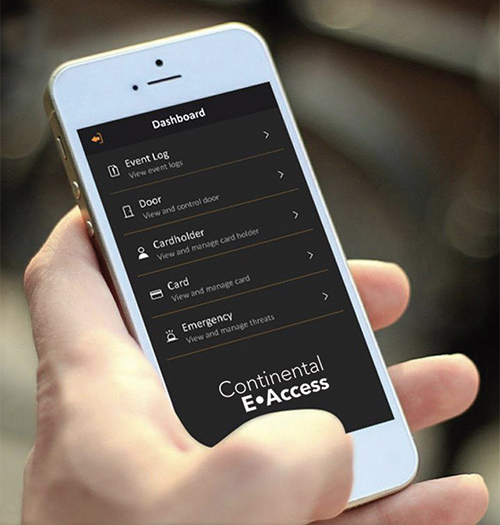 Need Financing?
We proudly partner with Marlin Finance for our products and services.