Cloud Based, Hosted and Fully Managed Solutions
e-Tek Systems is a systems integrator specializing in all aspects of design, engineering and installation of large enterprise access control solutions and smaller commercial access control solutions.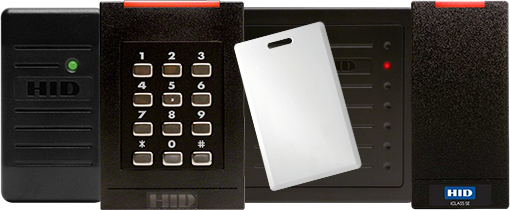 We offer cloud based, hosted and non-hosted software solutions. Multi-user, client owned software packages are available as well. We pride ourselves on attention to detail, highly responsive service and innovation in specialized access applications.
Additional Access Control Solutions
Wi-Fi Standalone Access
Trilogy Networx™ Locks support 802.11 or ethernet to save time, money and eliminate programming and retrieving audit trail information at the door.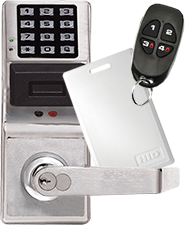 Intelligent Cylinders
Medeco intelligent cylinders are an affordable way to add security by replacing the existing key cylinder with an intelligent cylinder. In many cases, this can give you big system features without the cost of hard wiring.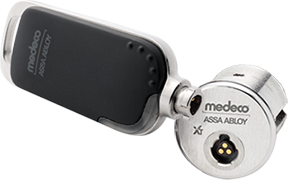 Network Managed Access
Managing enterprise risk & security just got more cost-effective and simpler with one scalable, integrated CA3000 solution.
Scalable
Provides global lockdown
Controls thousands of doors
No annual software licensing fees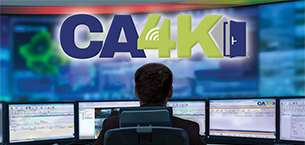 Need Financing?
We proudly partner with Marlin Finance for our products and services.