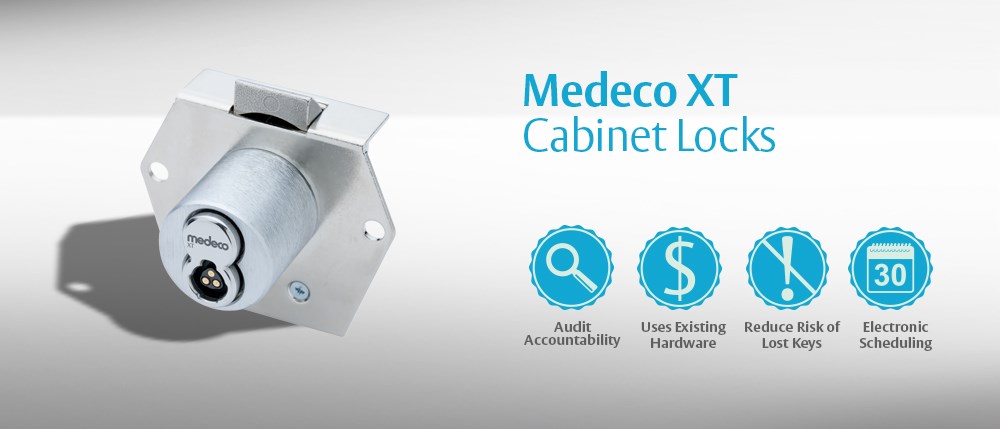 The Medeco XT cabinet lock series of locks can make virtually all types of cabinet and furniture access an auditable event. The possibilities are endless in todays world of records protection.
Do you have a gate or pump house you want to secure with a product that can give access accountability along with top grade security. Here it is. Portable access in all forms
Aperio offers the same real-time communication as traditional access control without the inconvenience of wiring the door. Countless applications including cabinets.