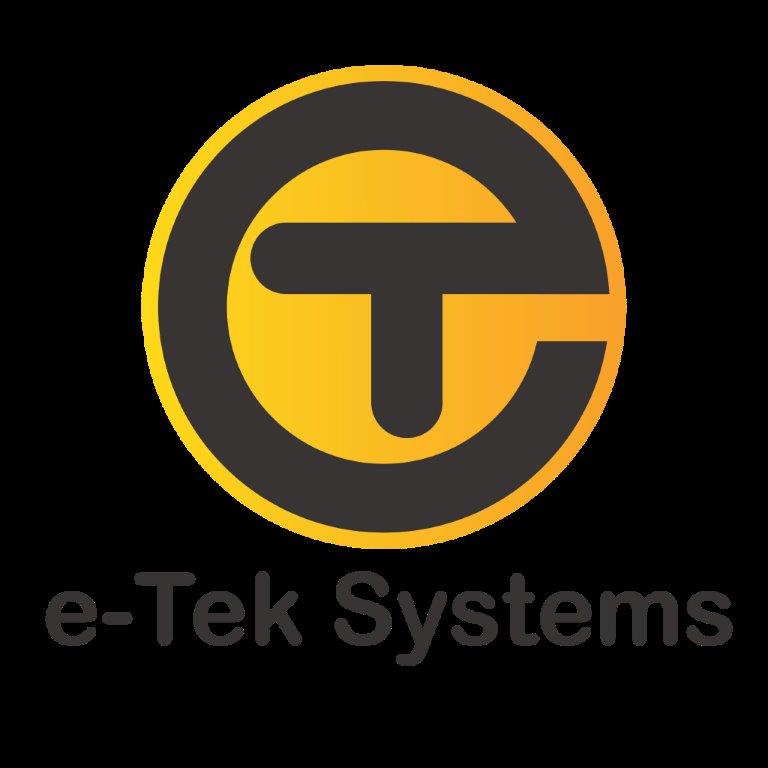 Get your project done today!
We partner with Marlin Financing

Click Here for our on-line Financing tools

Phone: 720-214-0350
Email: sales@e-teksystems.com
For Site Service needs please use
service@e-teksystems.com

e-Tek systems can provide your complete security and systems integration services.  We are a Continental CA4K Certified Dealer.   We can engineer and install your system with professionalism and expertise not found with other companies.  Contact us Today!
Get with the program – Get Managed and Hosted Card
Access Today!
WHAT  WE  DO
CARD ACCESS
IP  SURVEILLANCE
INTELLIGENT CYLINDERS
MESH NETWORKS
VIDEO ANALYTICS
INTERCOM/CALL STATION
LOCKING HARDWARE
LOCKSMITH SERVICES
 
CONTACT US TODAY!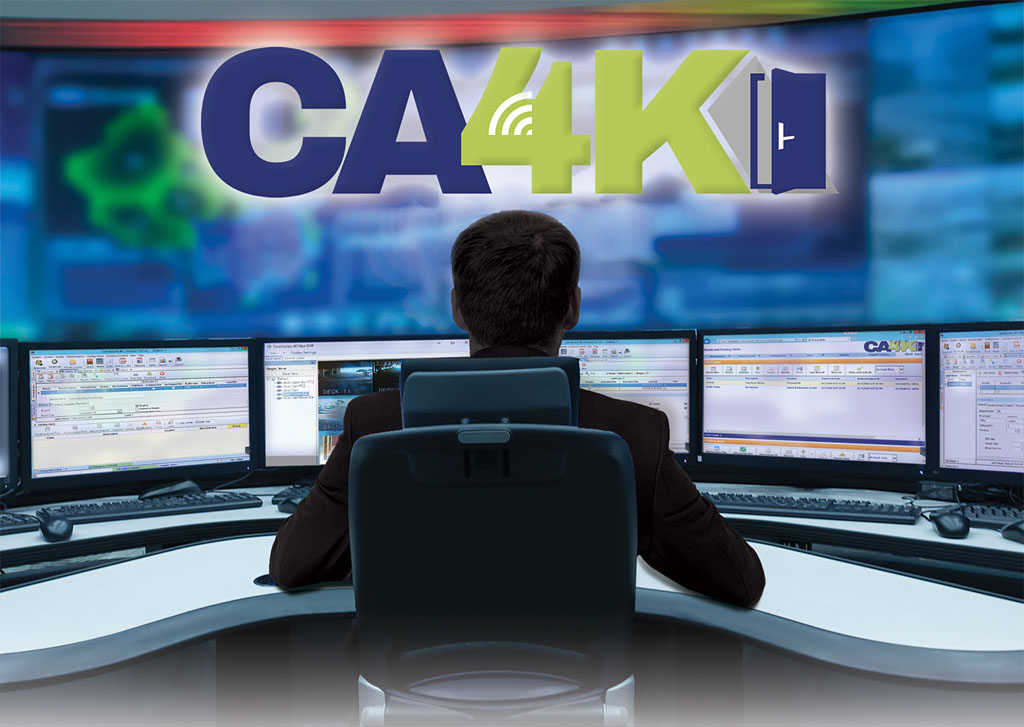 Our Goal is to be a consultative partner to our customers not just another security company
"We have used the e-Tek guys for the last two years and have always been very pleased with the responsive service and knowledge we have received but mostly when we required some special hardware modifications we didn't have to get another contractor or locksmith involved to do those things. It was great that they have hardware and door expertise as well. "  Ben R.
—————————————————————————————————————————————————————————————————————————————
"John and Jim have been great to work with. On time and on budget and the inspectors were even impressed with the professionalism and time they took to make the doors work according to the way we needed them to. Thanks again guys."  Shelly T.
IP Video Surveillance
Managing risk with a sound video surveillance plan is the cornerstone of good security taught by top rated security consultants worldwide. IP with its vast capabilities widens the surveillance security window with technology and capabilities far beyond outdated analog technology. commit to making video security a part of your overall security plan.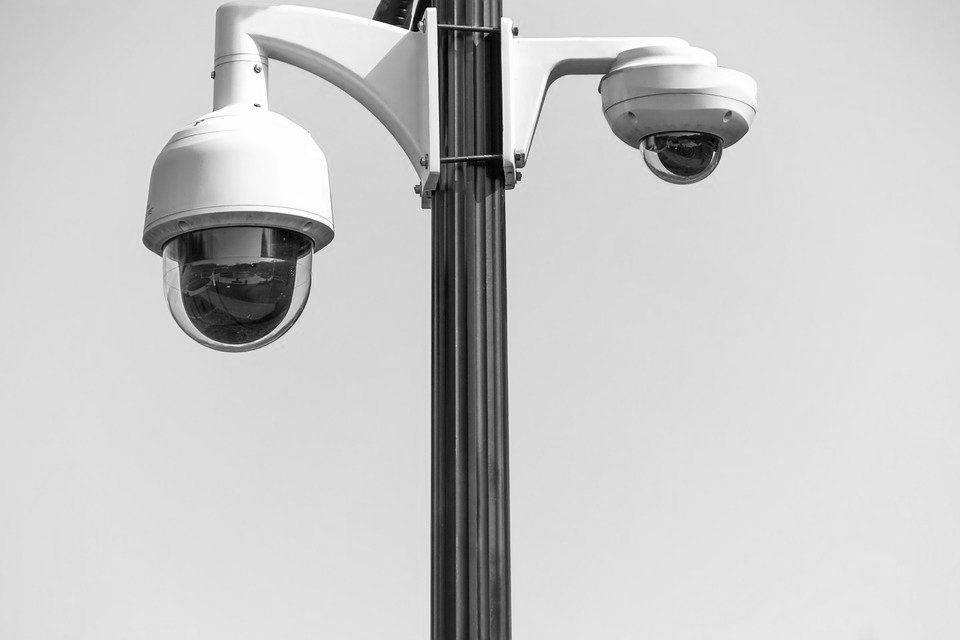 Card Access
From a simple one door system to national multi-site installations e-Tek Systems provides expertise, installation and service. Our capabilities are exemplified by a team dedicated to your systems professional installation, long life and trouble free operation. We offer Fully hosted and Managed Systems that frees you from system management. With our hosting your system can run trouble free from worry of managing user data, software updating, hardware and PC's. The CA4K product has full lockdown capabilities with APP managment for all your mobile devices.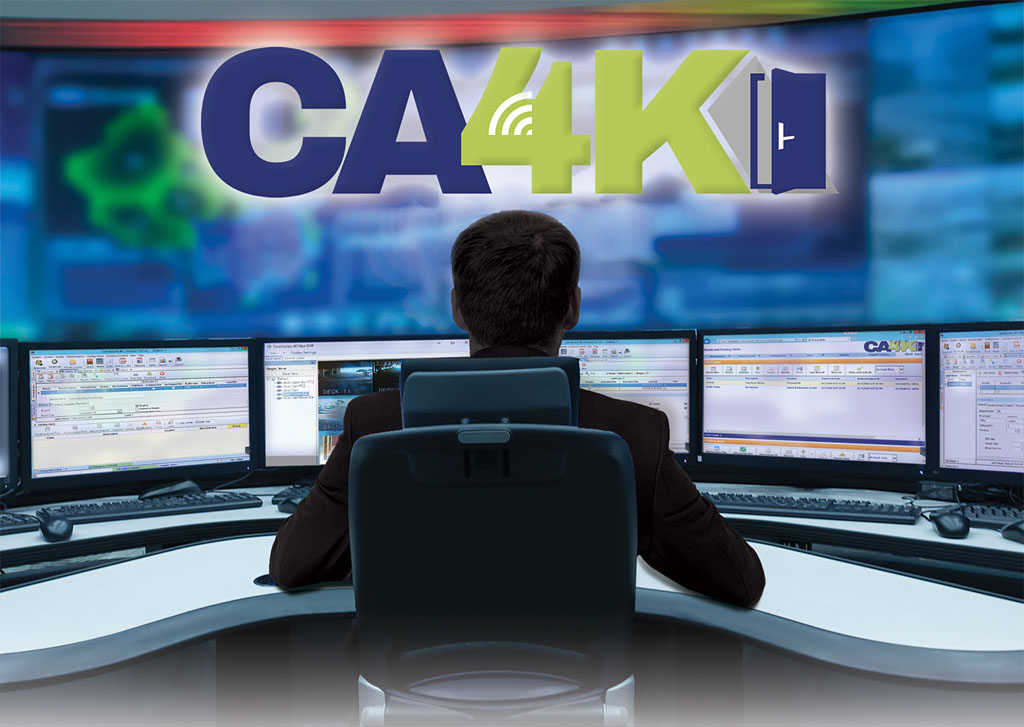 Intelligent Cylinders
MedecoXT is a complete electronic locking system providing Controlled Access, Accountability, Physical Security, and System Management all in a stand alone installation application that makes for a highly intelligent access control product without all the door cabling requirement. XT is more than just a way to protect your property, equipment and assets, Medeco XT is also a business tool that can lead to a substantial return on investment.

Specialty Access Control
When it comes to managing the entire security spectrum of products e-Tek Systems can offer a broad range of access and audit capable products to meet the needs of healthcare, government, and more to include cabinets, padlocks, and mechanical doors.